At Modern, we believe GIVING IS LIVING and there would be no point in working so hard unless we can use the fruits of our labor to help those in need. We have created our own 501-C3 called "Bless and Be Blessed" or Triple B as we like to call it! In good times or bad, we reserve 1% of our top line revenue from all of our companies to support organizations that match our values and our close to our hearts.

One of our dearest organizations your business and loyalty supports is the City of Angels Children's Project located in Tijuana, Mexico. Each month, Modern Real Estate Shop helps provide for the kids, support the staff and fill needs such as food, utilities, books, uniforms and more. But, it's not all about sending a check...we invest our time and hearts into getting to know the founders and the kids personally by taking trips to the home as much as we can. It's been a pleasure to watch these sweet ones grow, learn, and feel cared for and loved.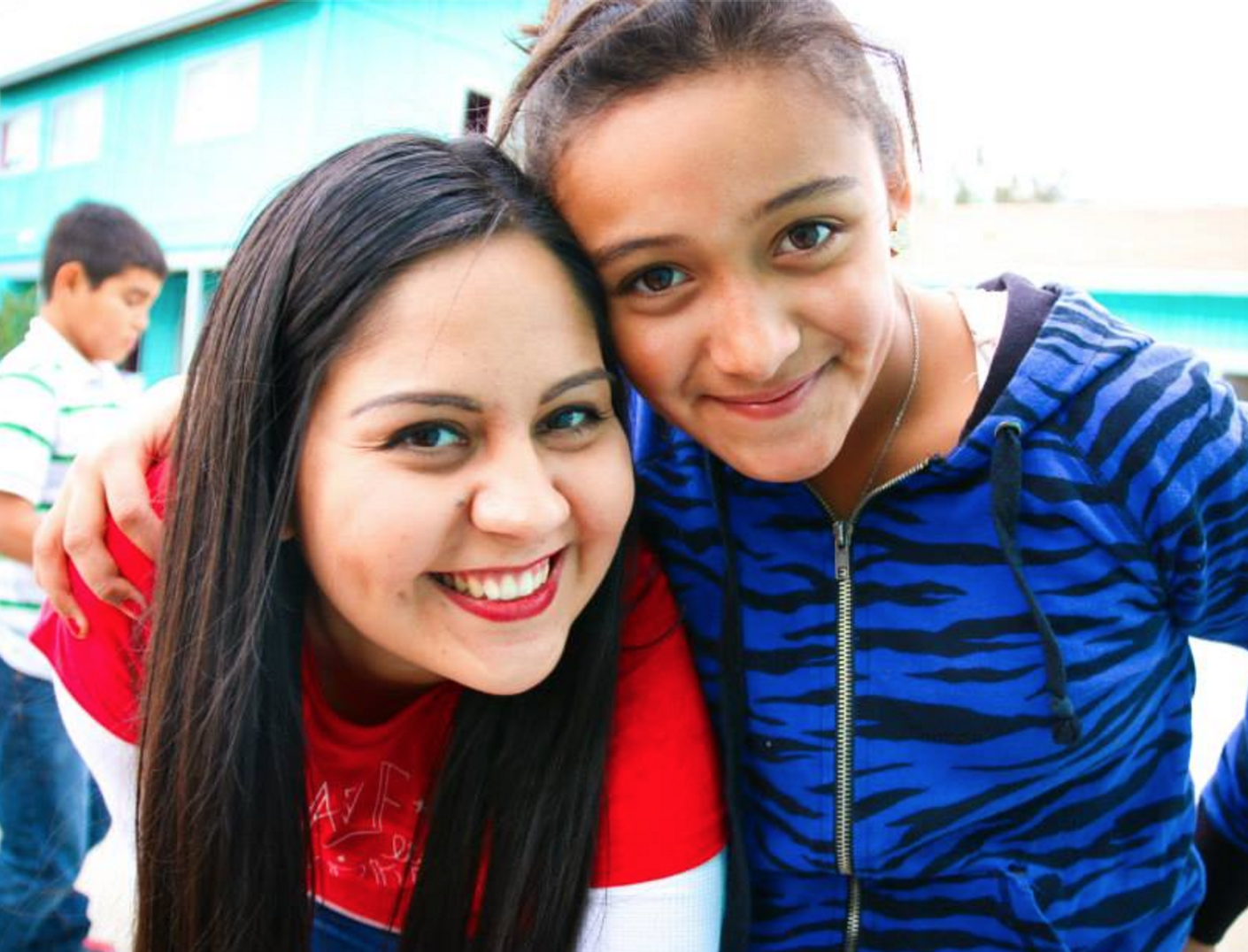 The City of Angels Children's project mission is to be a resource to the families and children in need in the Tijuana area. The organization takes in children of all ages whose families cannot afford to raise them or have been faced with circumstances that prevents them from being suitable guardians such as drug abuse, domestic violence, poverty, and incarceration. The City of Angels provides a safe home and loving environment where these innocent children can grow, flourish, learn and get the care and love they so need and deserve. We cannot think of a better way to invest our time, energy, and efforts and we are grateful to the leaders of this organization for their vision, faithfulness, and kindness and mostly...allowing Modern to take part in the blessings.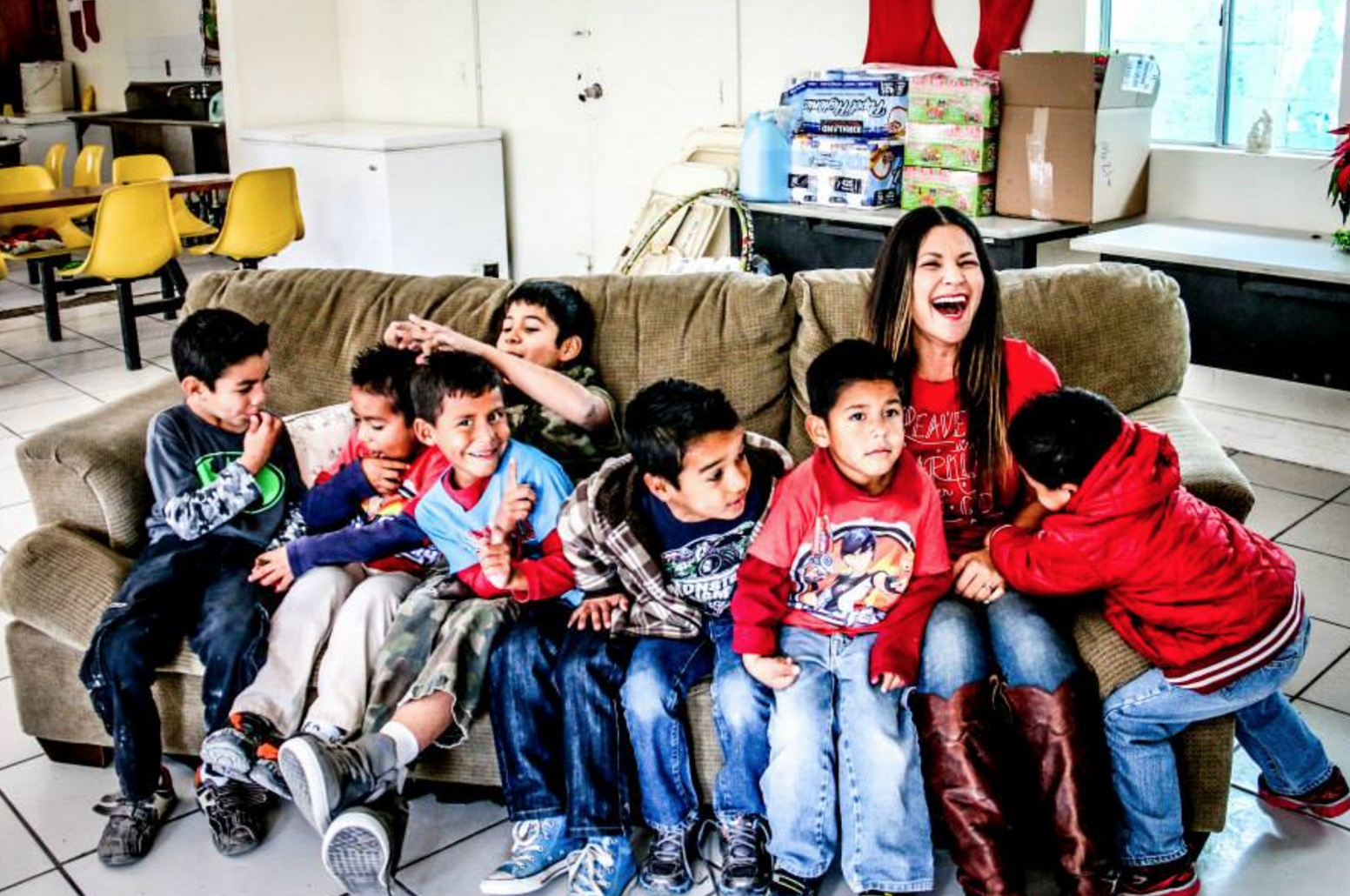 These projects also provide our team an opportunity to experience joy through giving!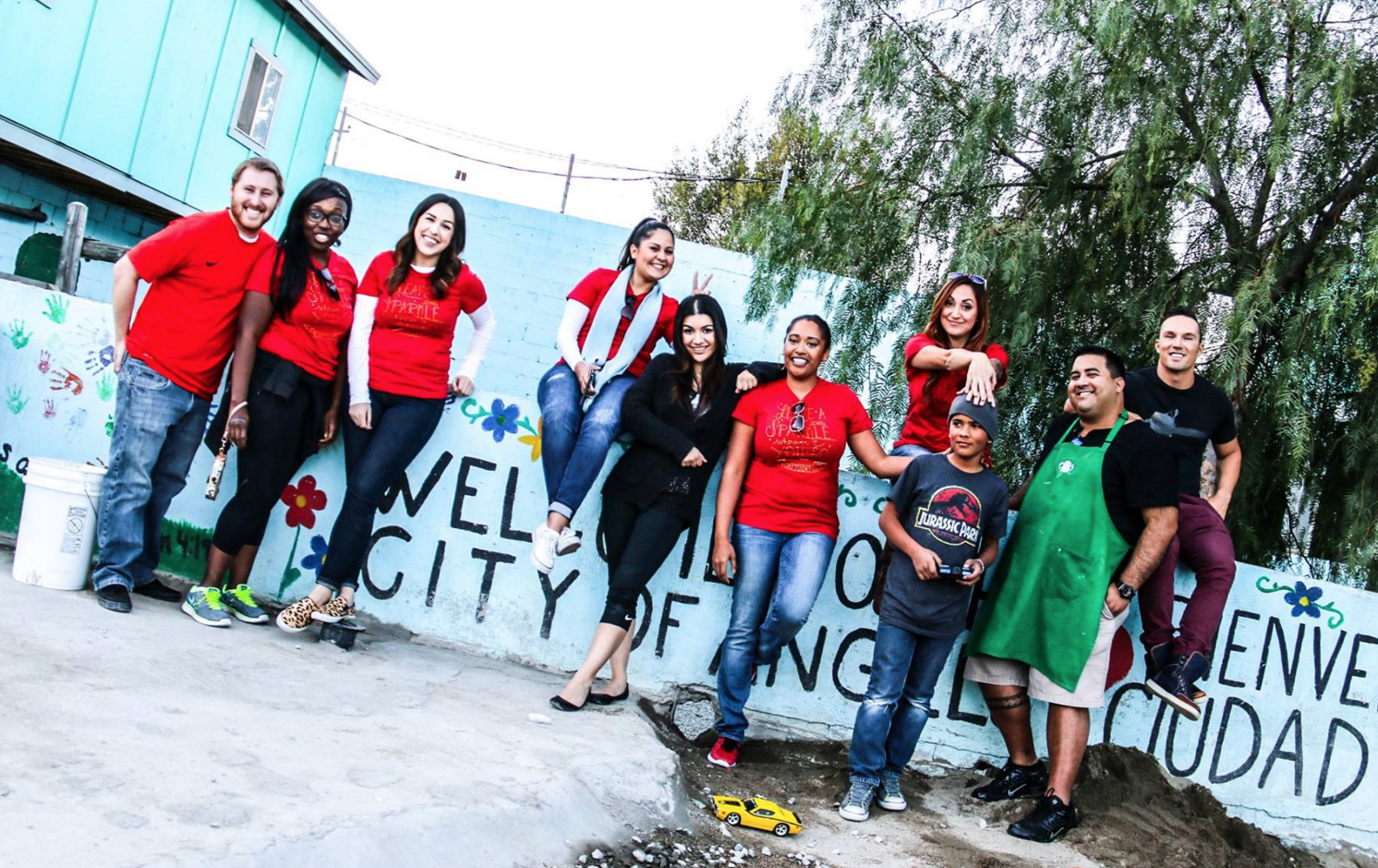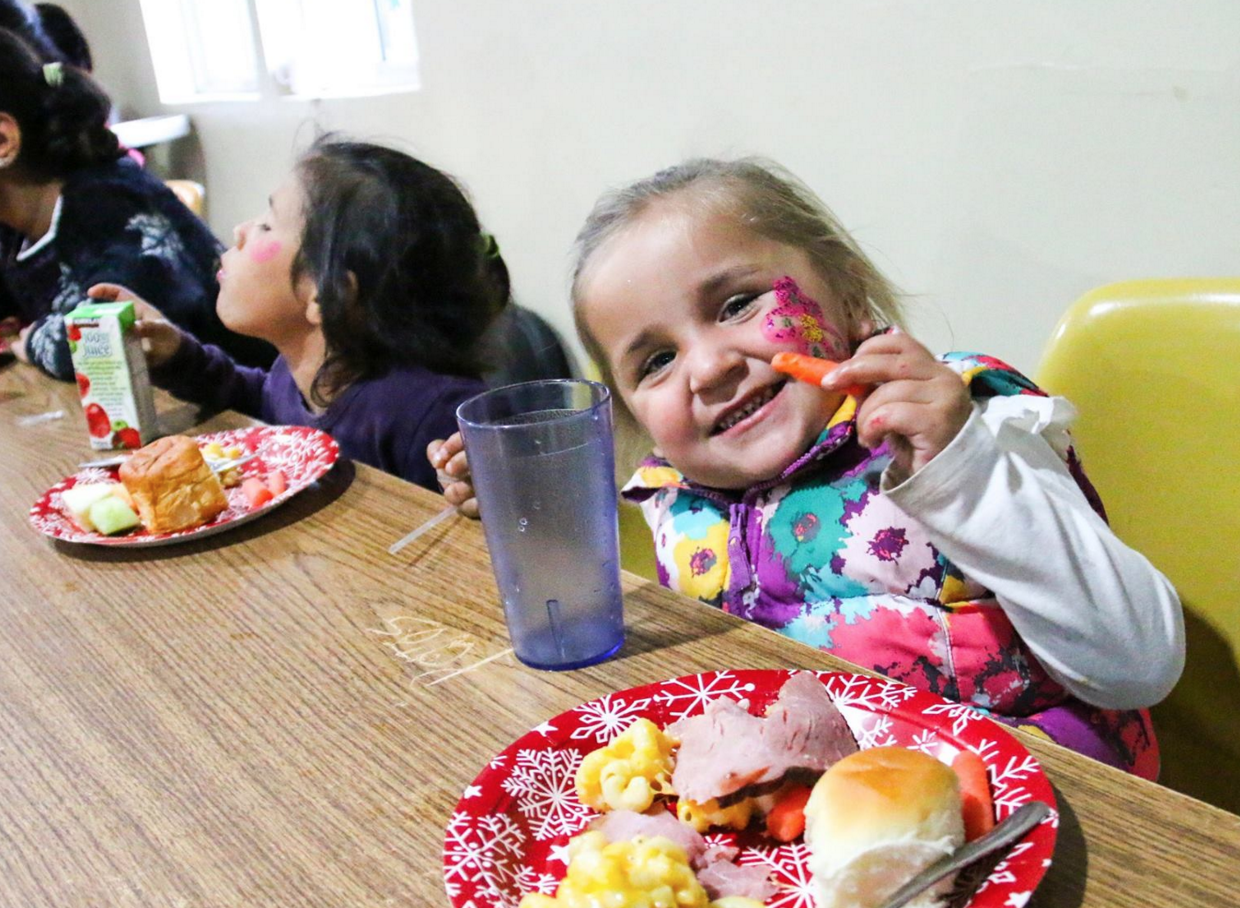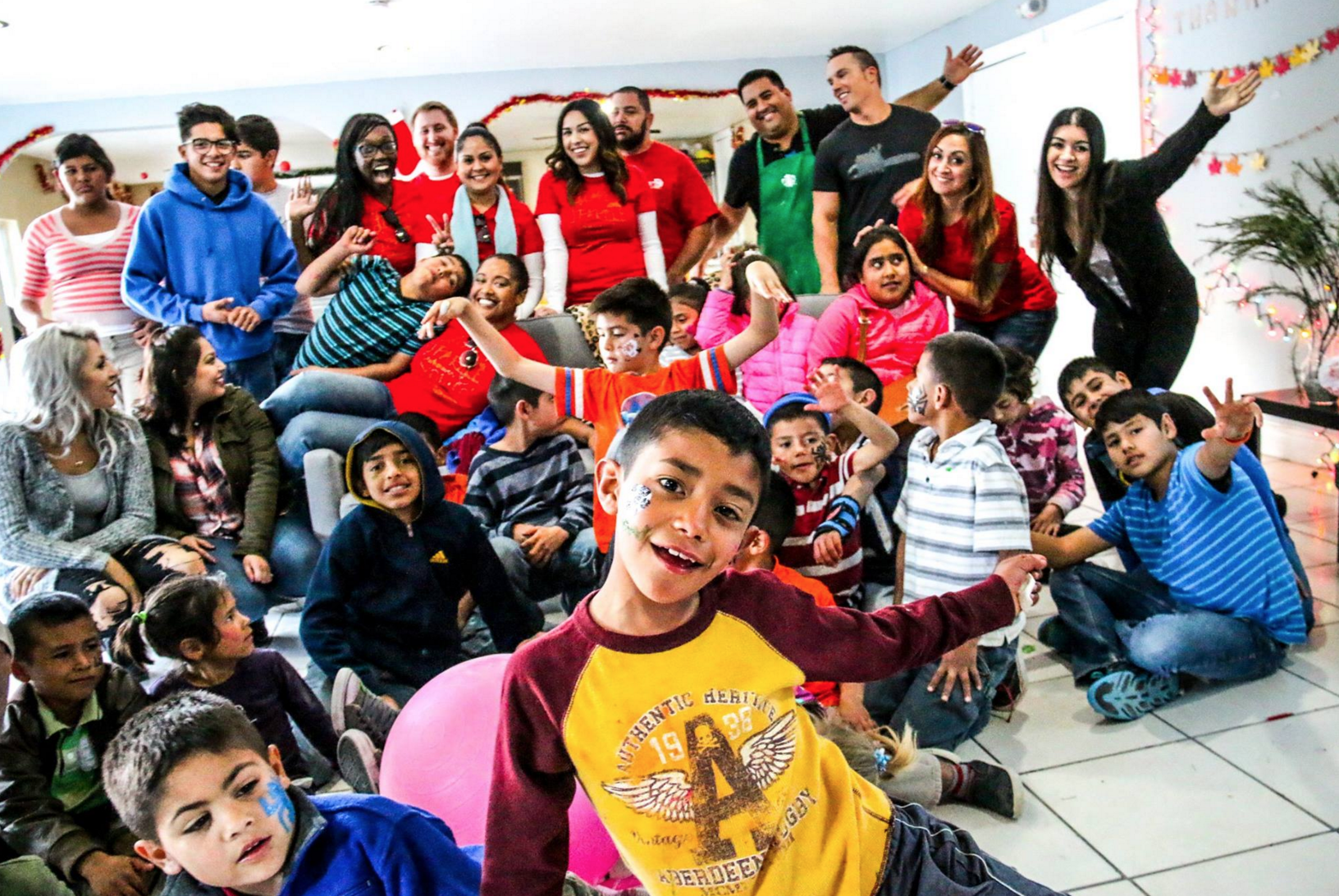 We have even built a house! Puerto Nuevo Home Build...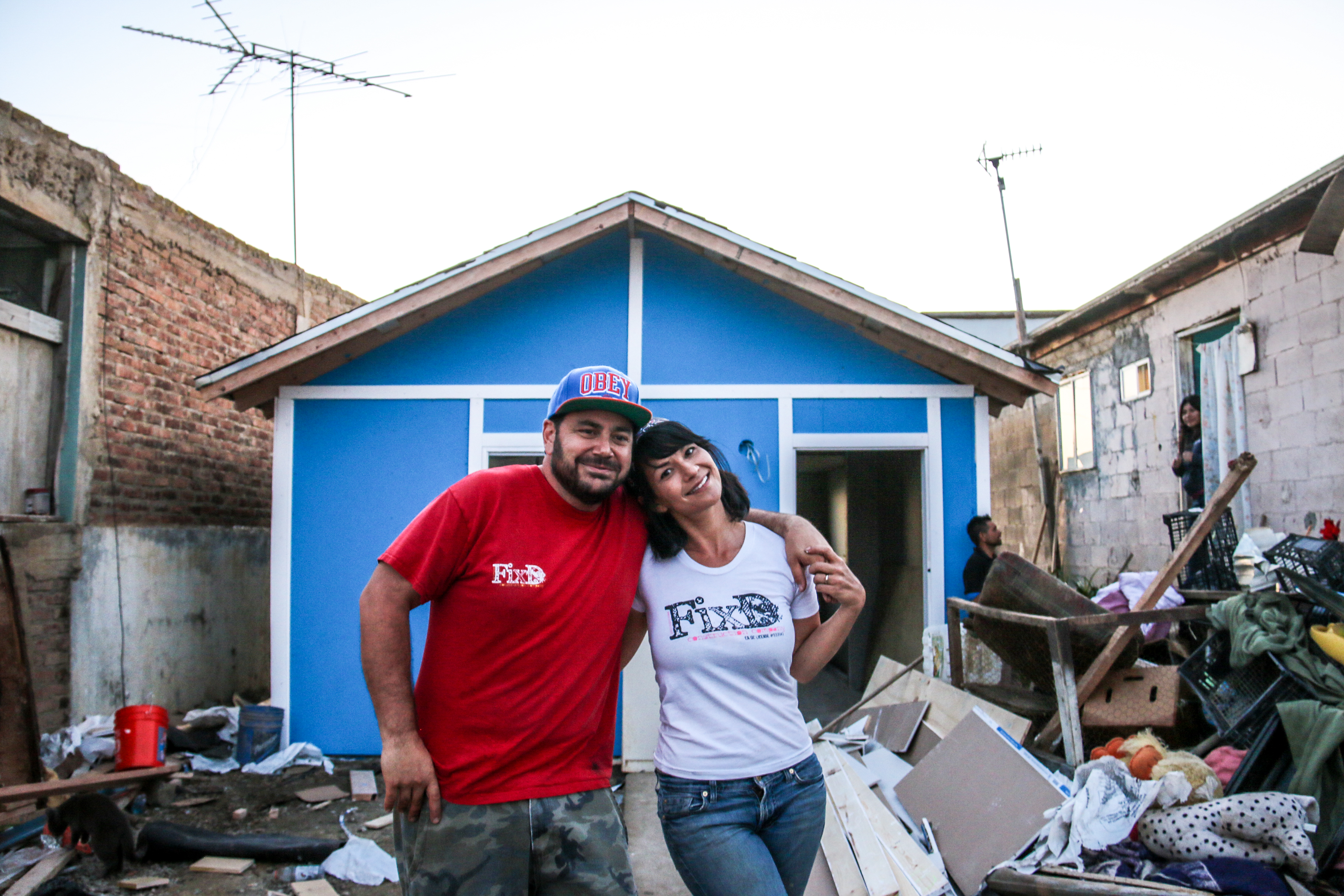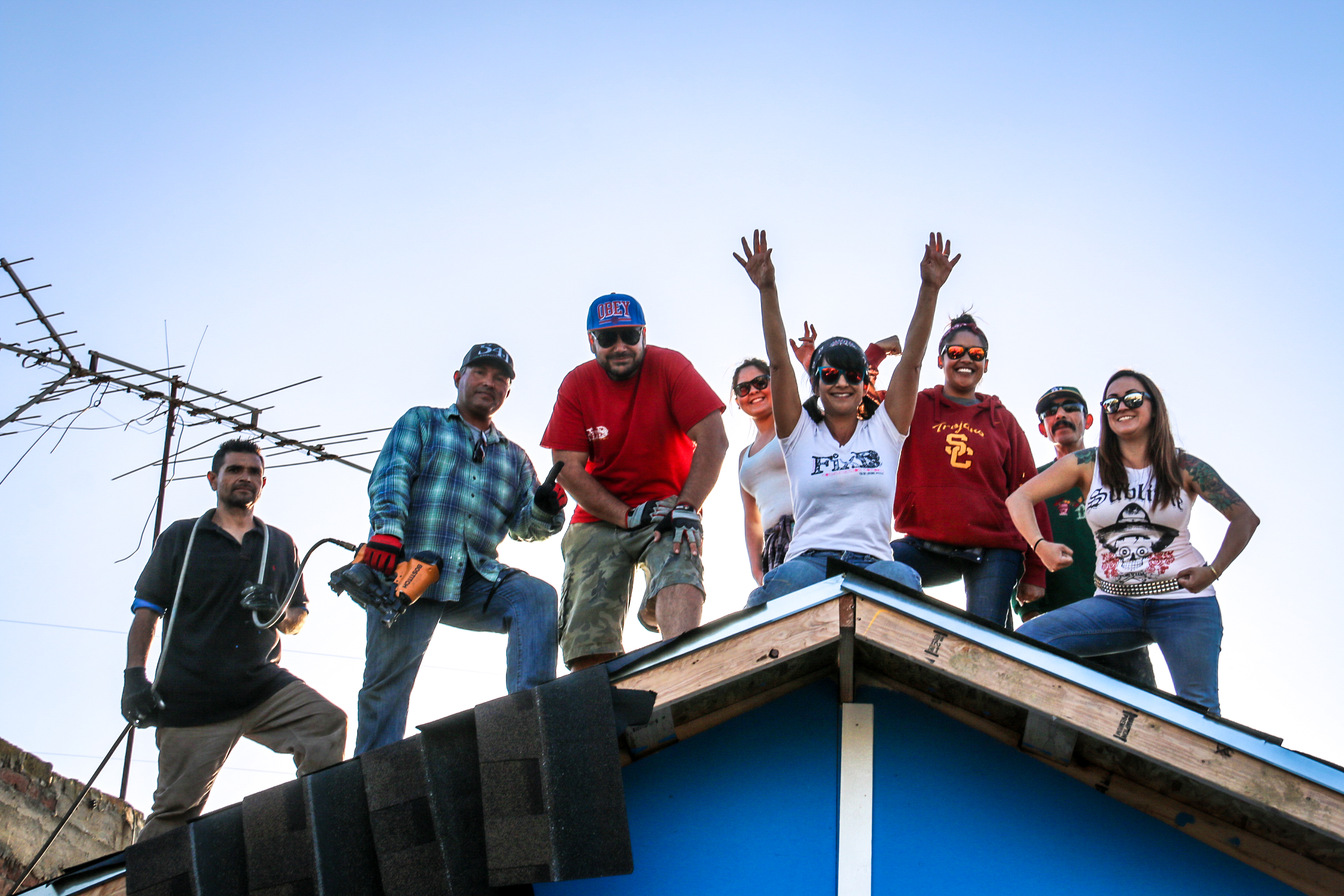 Volunteering at the Skid Row Summer block party with the Los Angeles mission!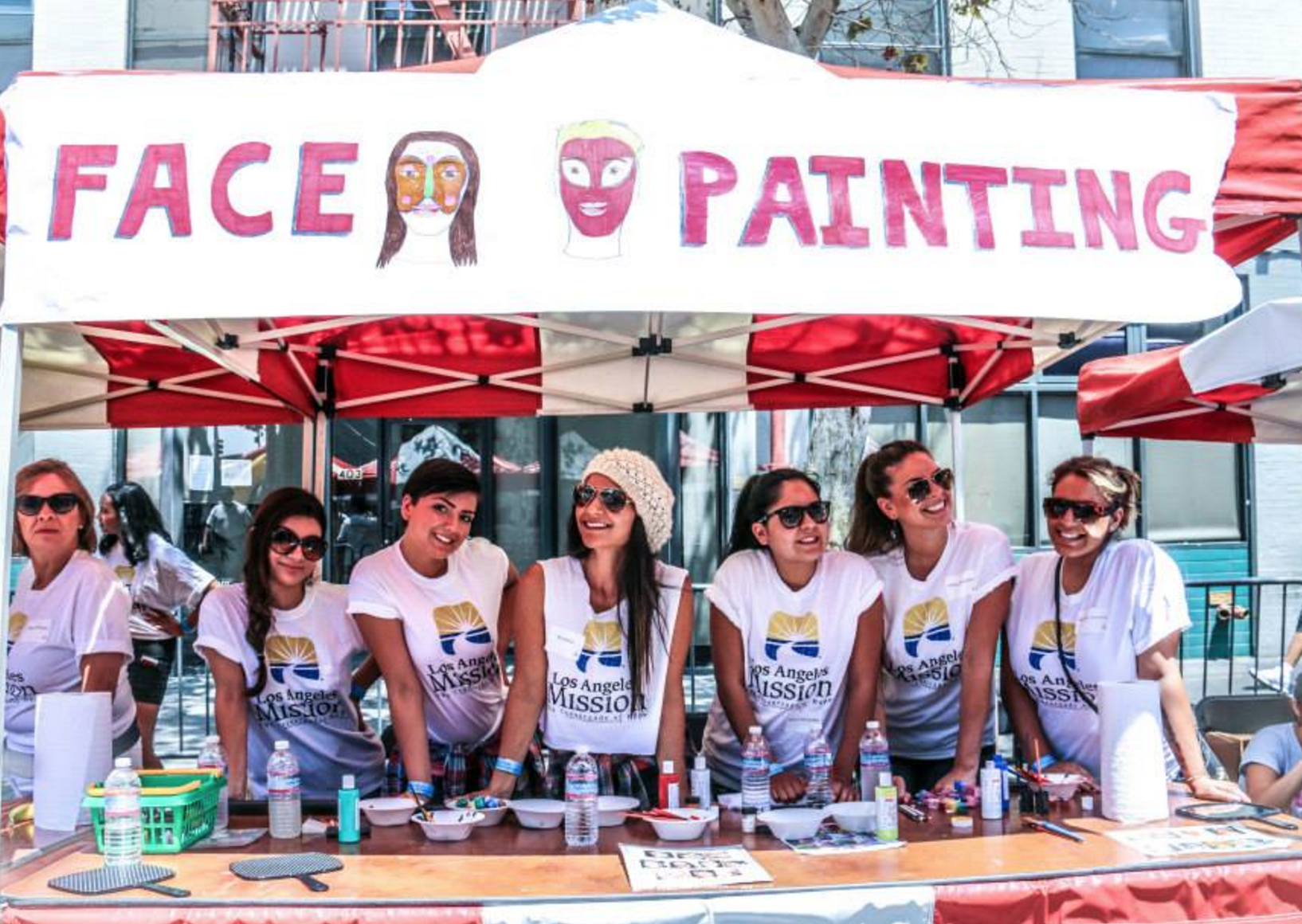 Showing some Love to our Vets @ Operation Gratitude!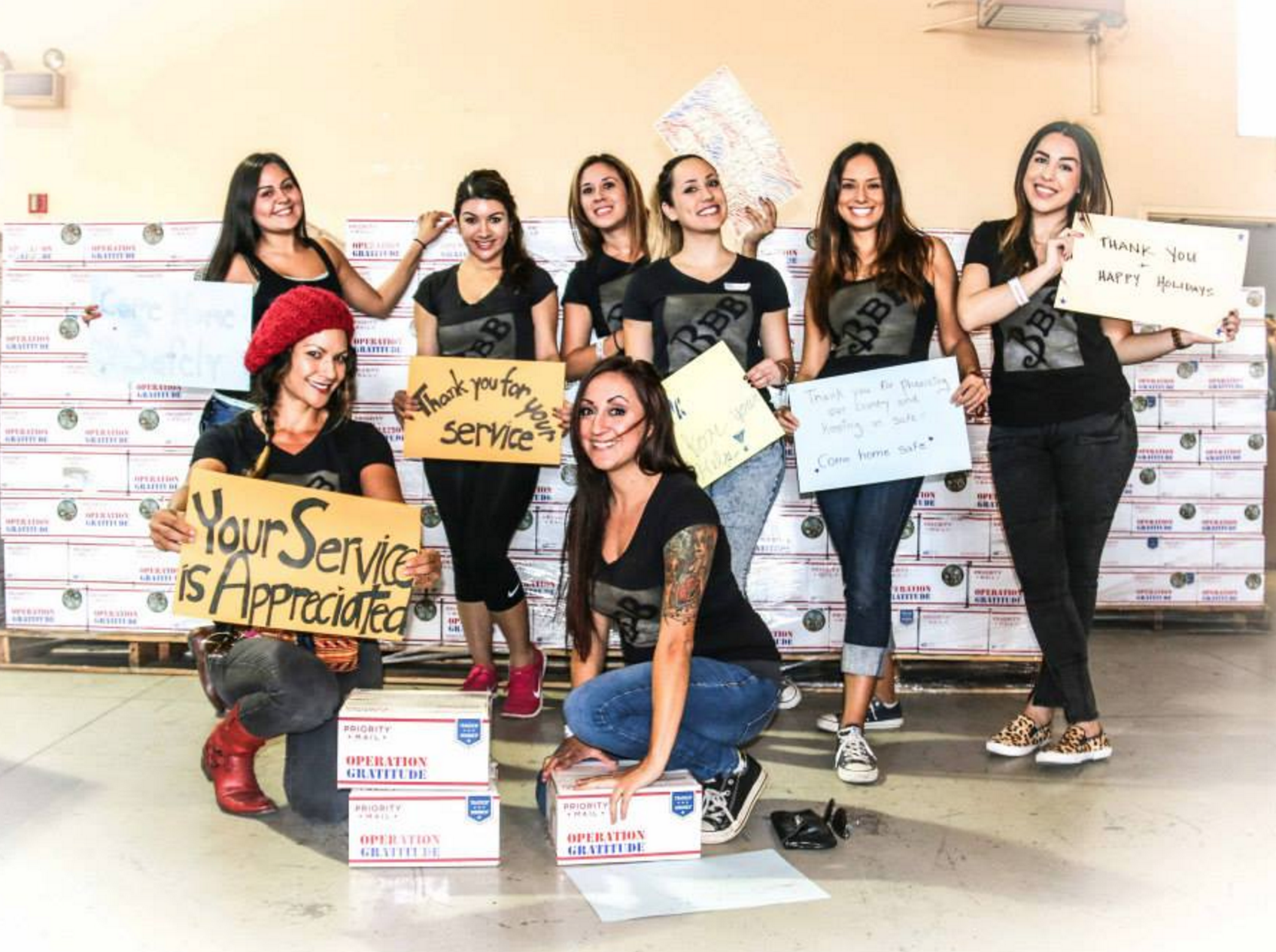 Turkey Run to feed underserved families in Fontana!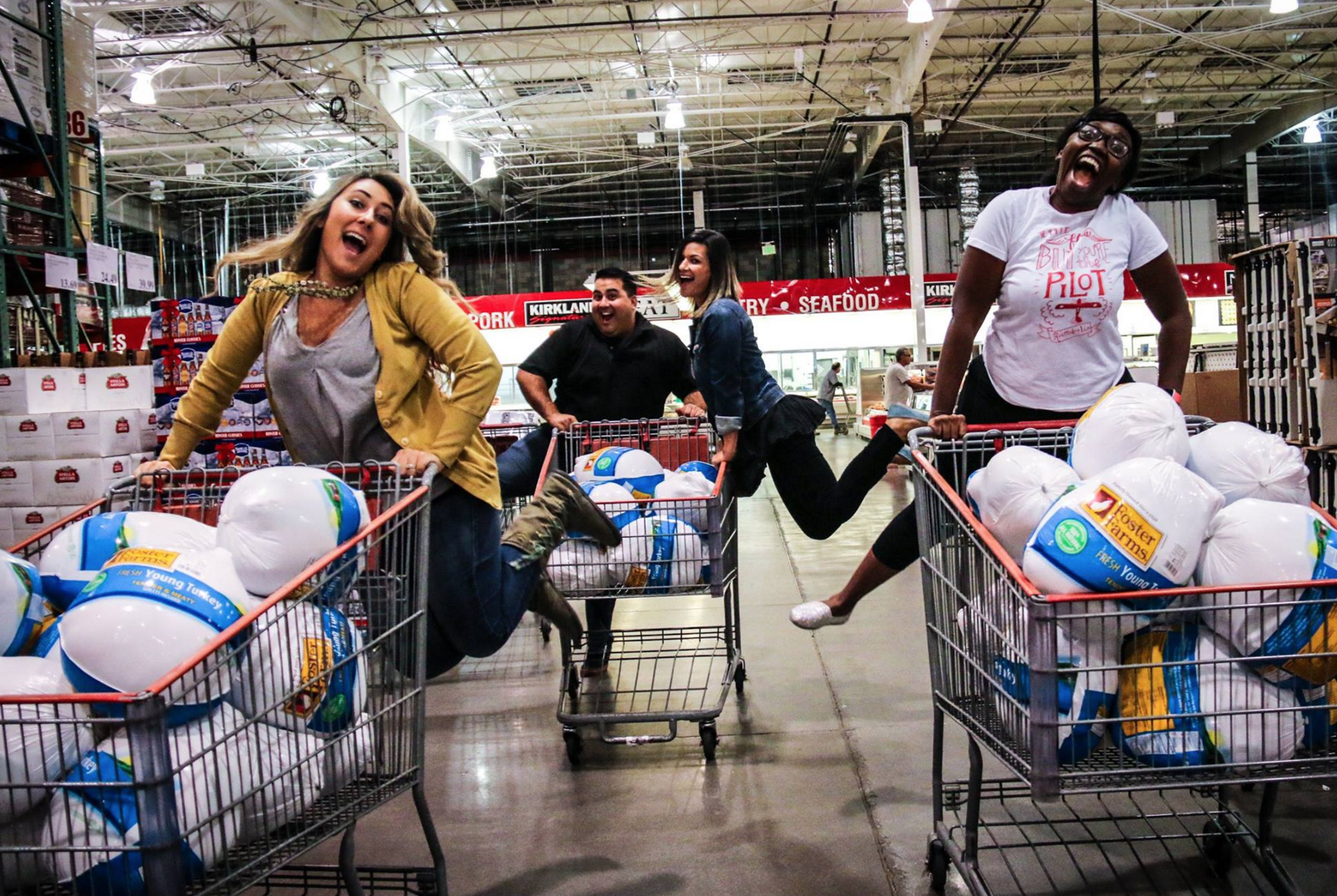 Provided school uniforms for little ones in an orphanage in India!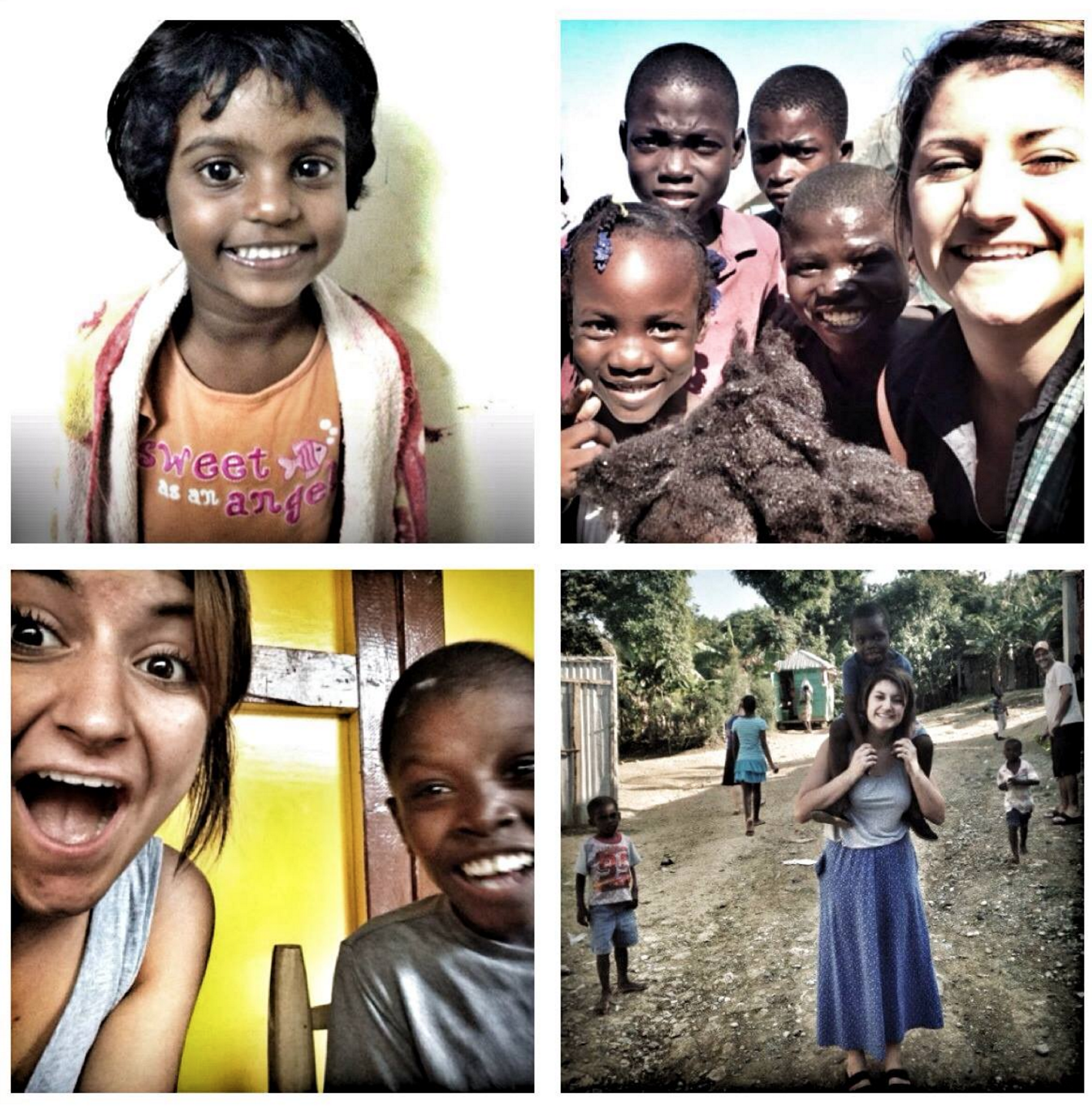 If you have a cause that you would like to share with Modern Real Estate Shop, please do not hesitate to reach out! Complete our contact form and we will get back to you ASAP :-)