Cha Cha Cha Changes!!
We have an important and exciting change to announce!

"Renttoday.us" (our property management division) and "Bale Investments" (our real estate sales division) is combining forces to create one awesome company which we have branded….(drum roll please)….."Modern Real Estate Shop".
Modern will be "Your Fabulous One Stop, Buy…Sell…Rent Real Estate Shop"! (that's our tag line…like it?)
Oh, and here's our new logo! (which by the way you are looking at on our new website)

And don't forget to follow us on Facebook here:
https://www.facebook.com/ModernREshop/
We're not changing what we do, we have always helped our clients Buy…Sell…Rent but we believe our new brand will better communicate what we can do for you. Makes sense, right?
NOTHING WILL CHANGE in regards to your contracts or leases and there is nothing you need to do. Your Renttoday.us portal will still work so continue to log in as normal. We will be updating your portals soon but that will come in a separate announcement.
All your same favorite people are still here and you will still get the same great and speedy service you have grown to expect and love.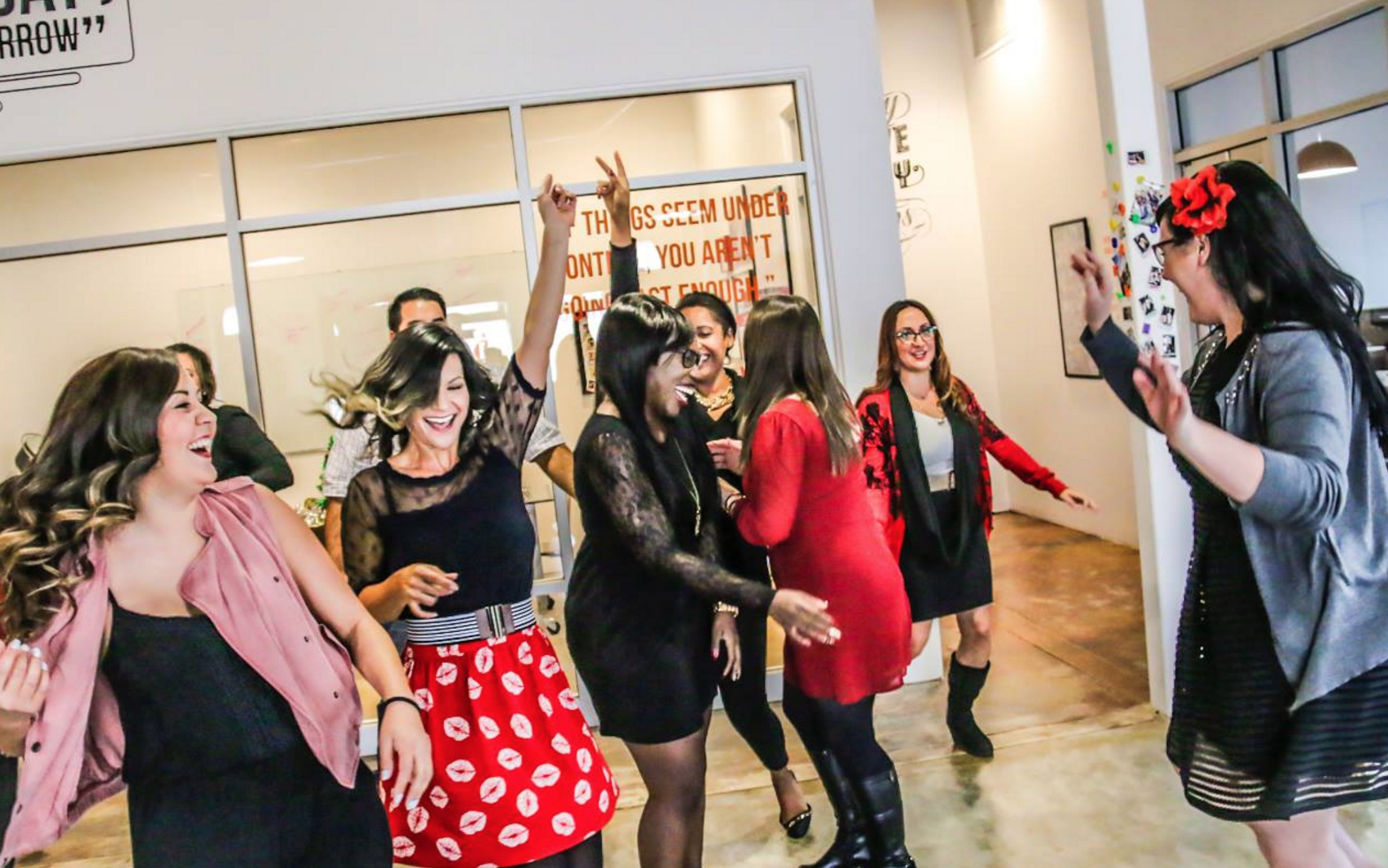 THINKING OF SELLING? We sell homes for our clients all year long and have been since 2000. People love how easy and simple we make everything.
CHECK OUT OUR CURRENT HOMES FOR SALE HERE:
Here are some AWESOME BENEFITS you should know about…
For starters, we are already friends! You know us, we know you, we know your property and your renters which means we can get your home up and marketed in a snap!
If your renter is moving out and Modern is listing to sell, we will handle all the renters disbursement and move out coordination
If any REPAIRS are required in order to close a sale (and many times this is the case), we will finance those for you (interest free…say what?) and wait to get paid out of escrow! This is huge and most agents will not be able to do this 🙂
We have a large network of investors who we work with daily who may be interested in purchasing your home or we can work with our customer, the renter to purchase it (we do this all the time)
And when the sale doesn't work out for some reason, we can always just re-rent it!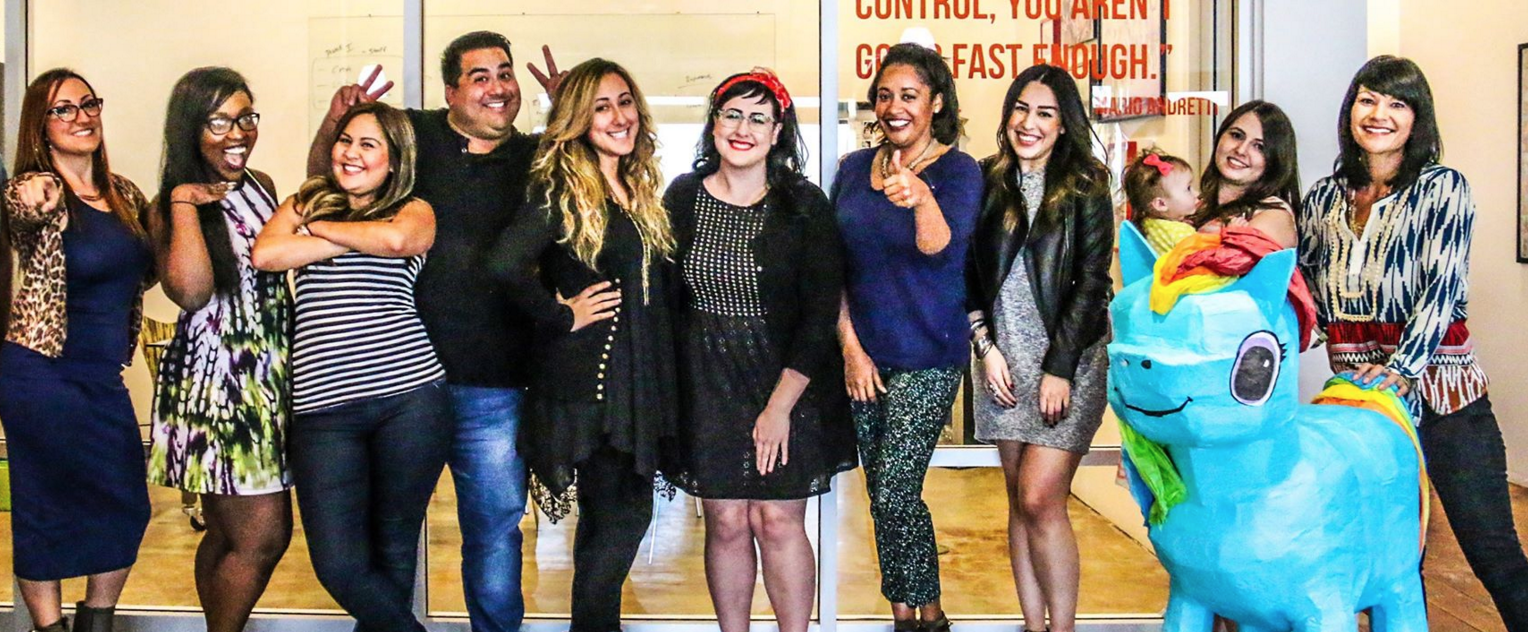 And most importantly, as you know we all WORK TOGETHER here at Modern! When you work with us, you get a whole team of professionals that come together to close the deal and our brokers, Damien and Mia Melle are watching closely over each transaction and always available to answer questions and make sure things are running smooth.
AND DON'T FORGET…EXPERIENCE + KNOWLEDGE:
Our brokers, Damien and Mia Melle have been in the Real Estate Industry for over 20 years and have completed literally thousands of transactions for our clients. We have worked in every facet of real estate and have ridden all of the ups and downs over the years. And as you know, we're also General Contractors which makes us even more handy to have around. (Our sister co "Fix'd" Construction is very much alive and well)
Oh yeah, and 1% of all our revenue goes to our very own non-profit called "Bless and Be Blessed" (a real 501-C3 we call "Triple B") that is dedicated to DOING GOOD.
This means that doing business with Modern means helping us help those in our local community as well as projects we support South of the border like building homes in needy areas and supporting orphanages and hospices.
Here's Damien and Mia last weekend building a home from scratch in Puerto Nuevo, Mexico with a bunch of our crew! Super fun.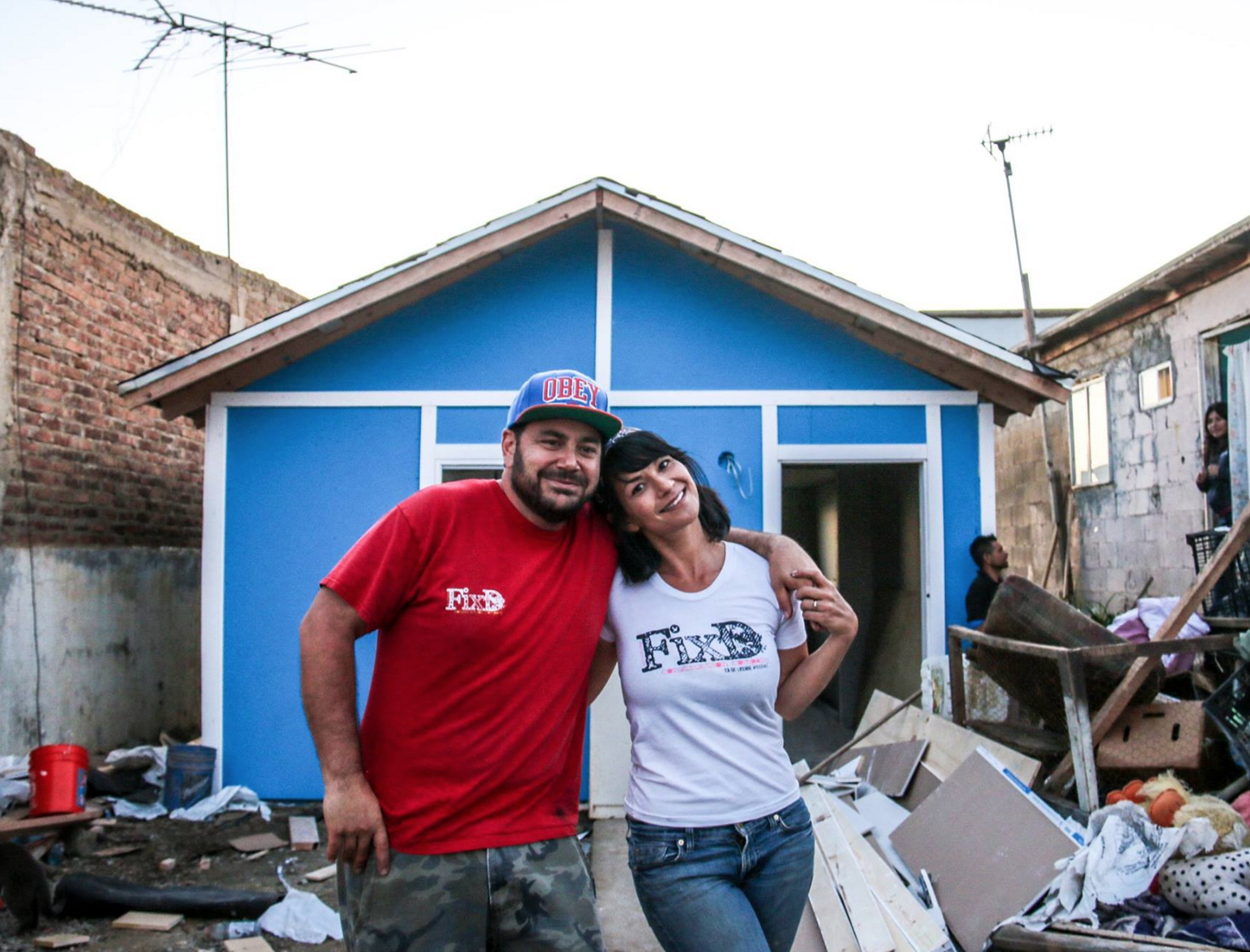 Here's the crew along with the sweet family we donated the home to.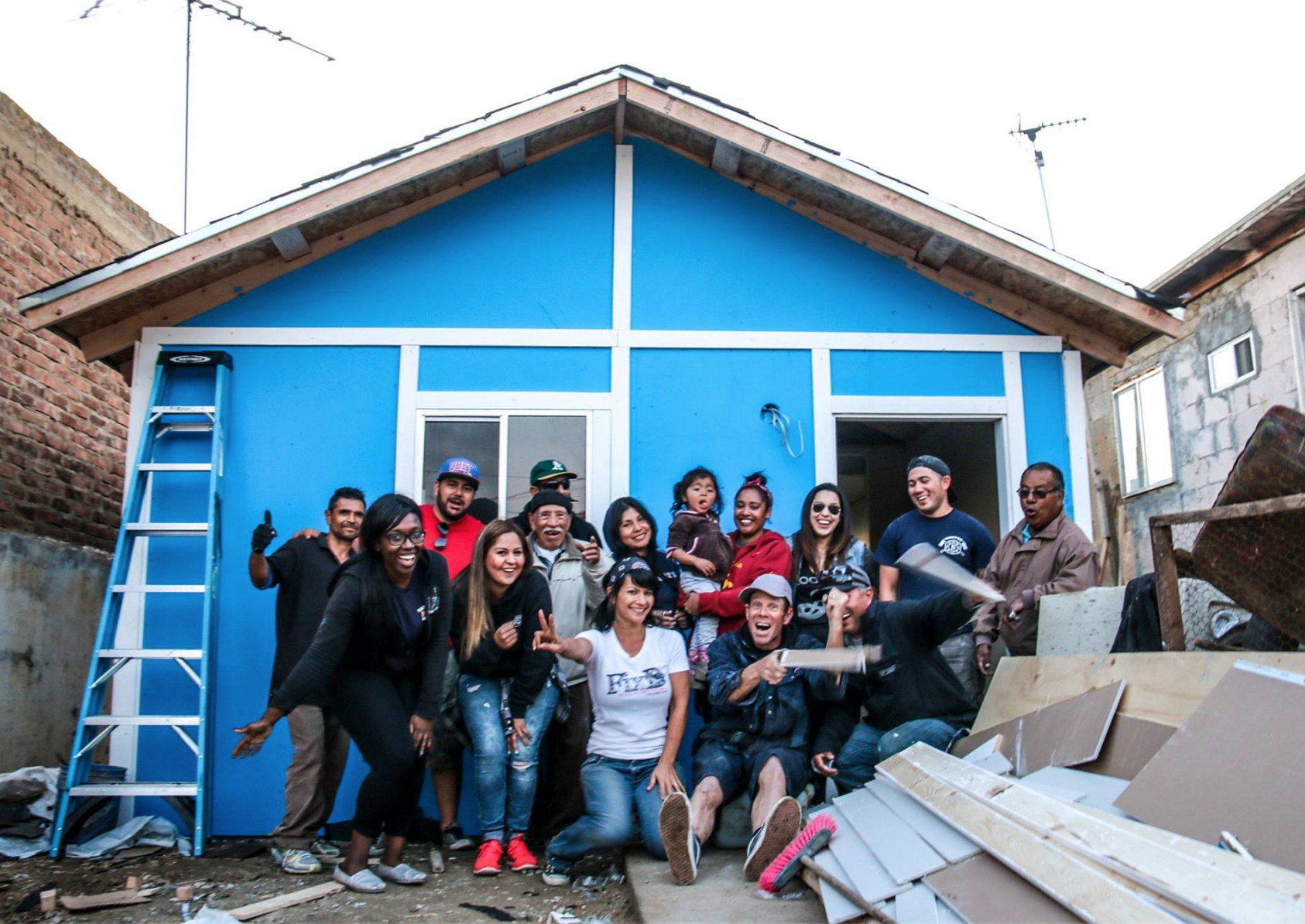 Learn more about what we do at Triple B here: http://www.modernreshop.com/2016/02/18/it-s-all-ab…
Follow our adventures with Triple B on Facebook:
https://www.facebook.com/BbbBlessBeBlessed1Percent…

CHECK OUT YOUR AWESOME TEAM HERE: http://www.modernreshop.com/meet-your-team/

IF YOU'D LIKE TO SELL OR HAVE ANY QUESTIONS AT ALL, CONTACT US TODAY!
OFFICE: 909.947.9931 or complete the contact form below.
P.S. Even though it's just a name change, the Renttoday.us brand will be missed…here's a few memories from over the years. Feel free to get a little sentimental with us.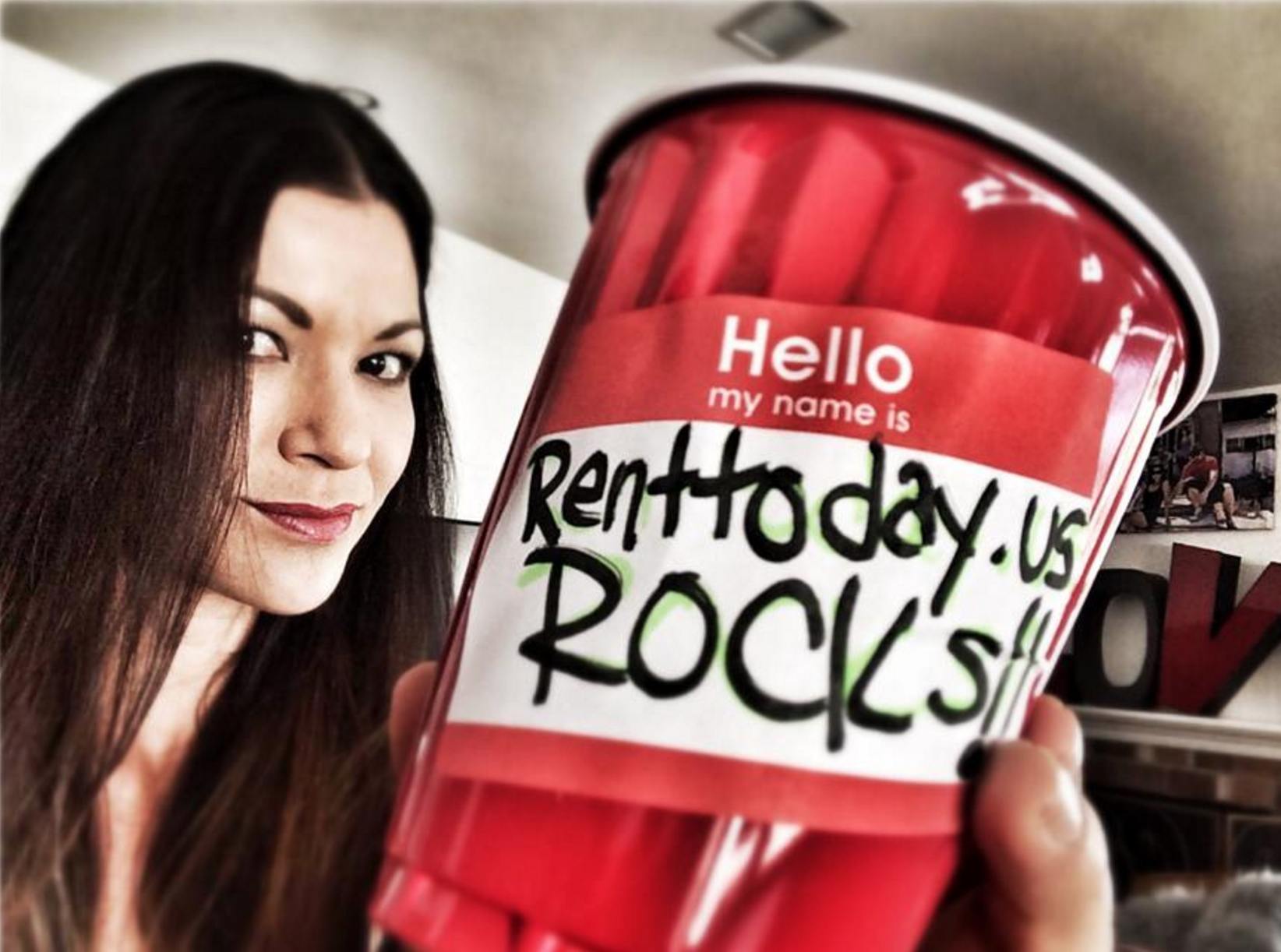 We were really stoked when we got our first sales car!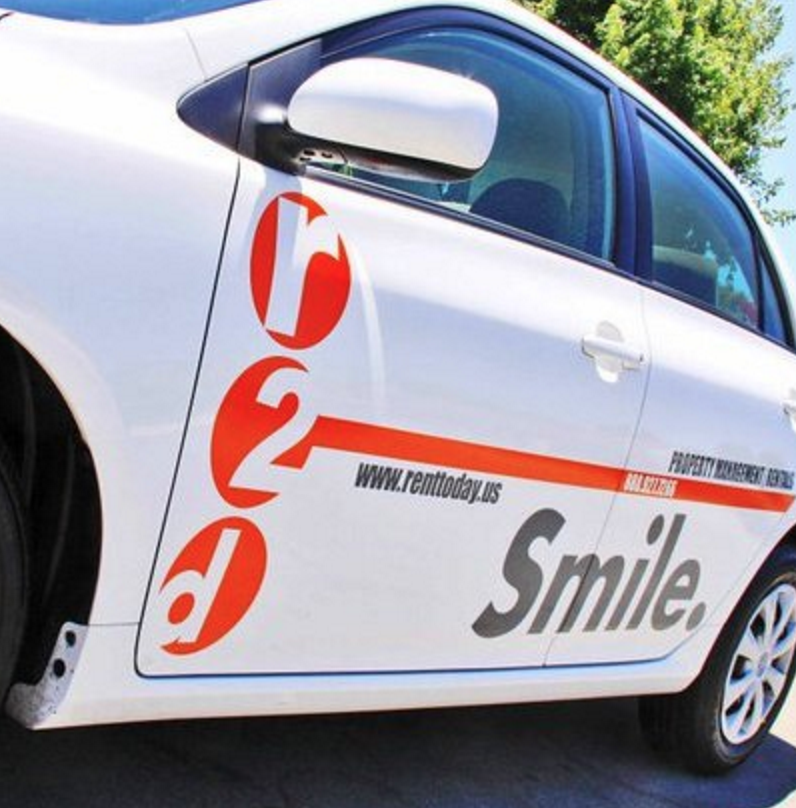 Awwwh, Elijah was only about 7 years old here (he's almost 12 now)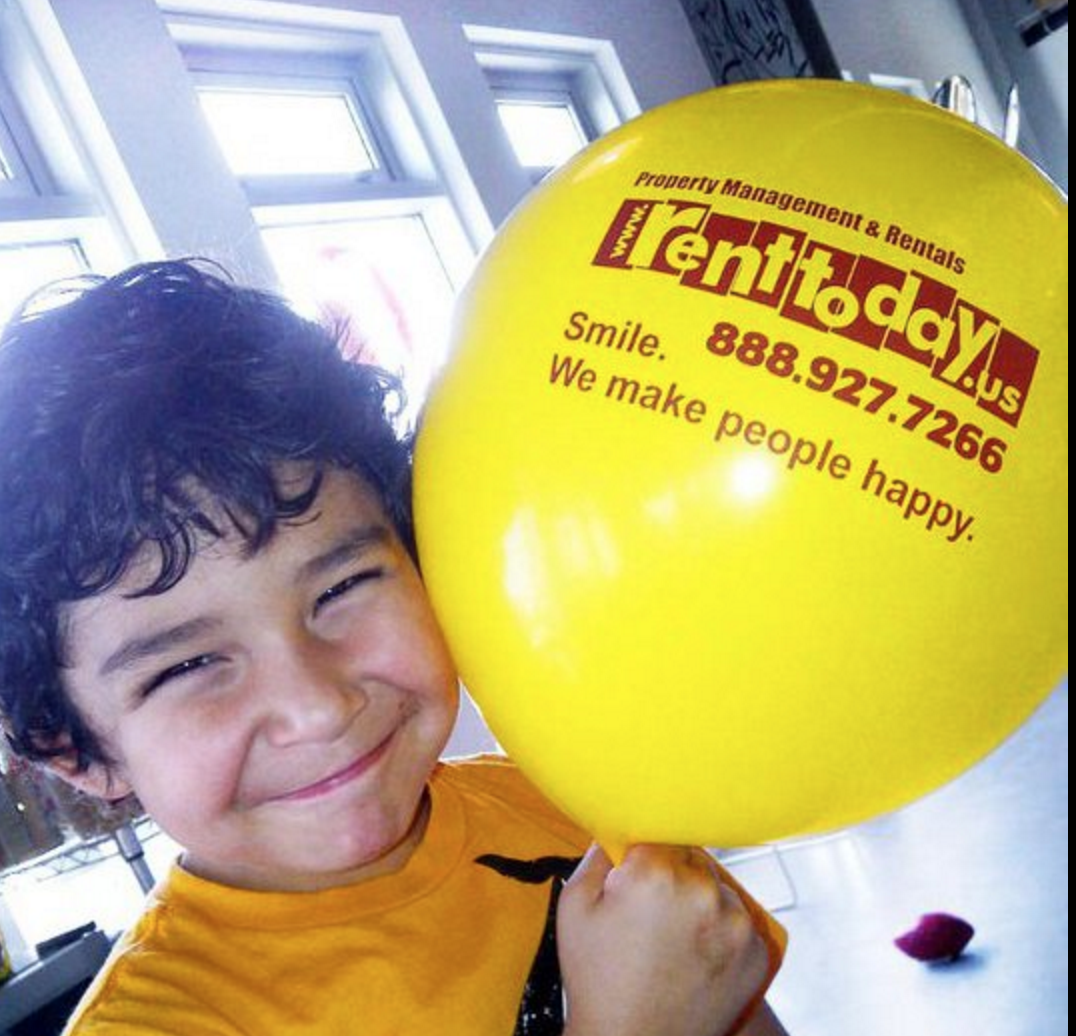 Team members over the years sportin' the R2D brand…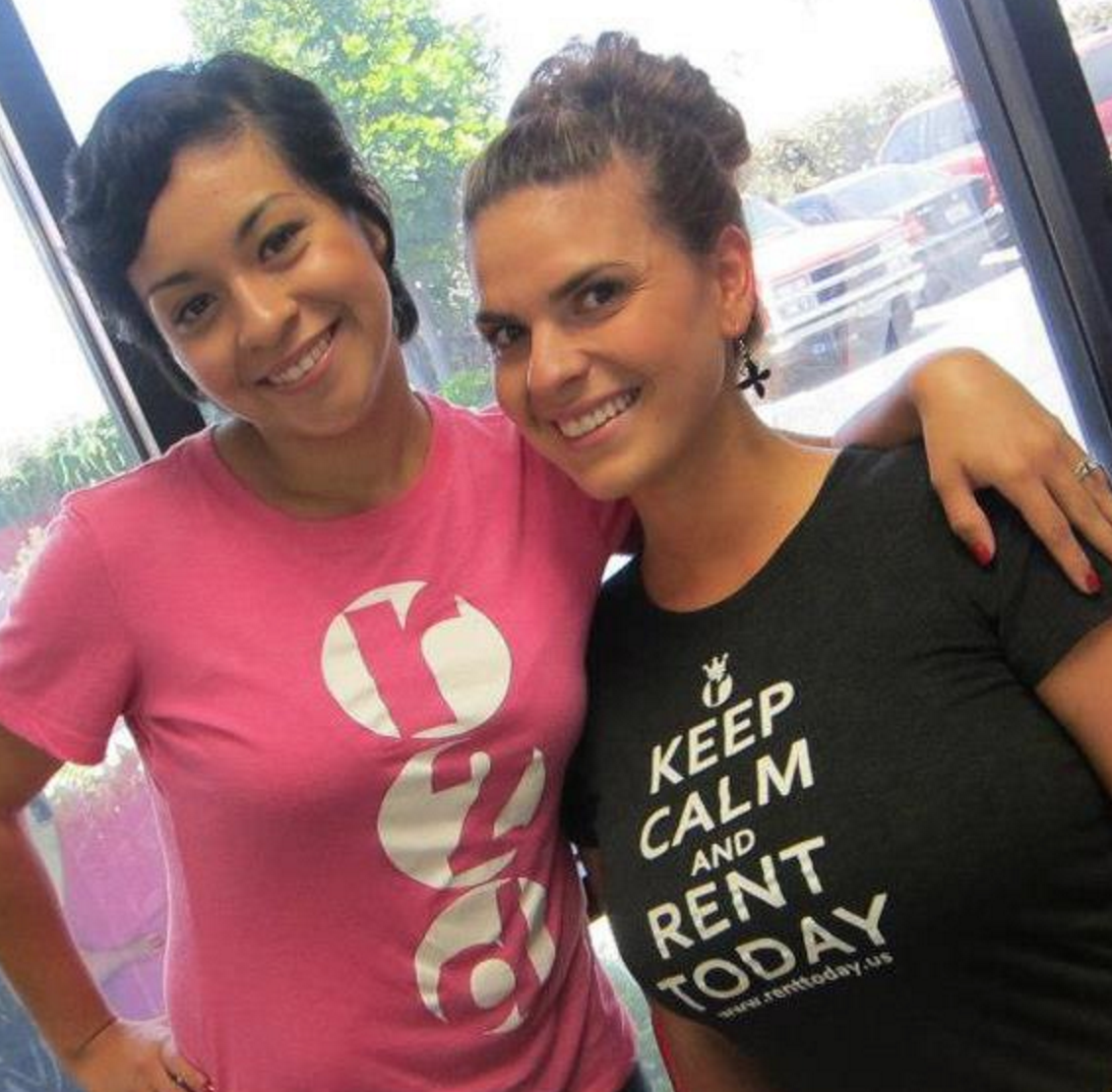 Peace.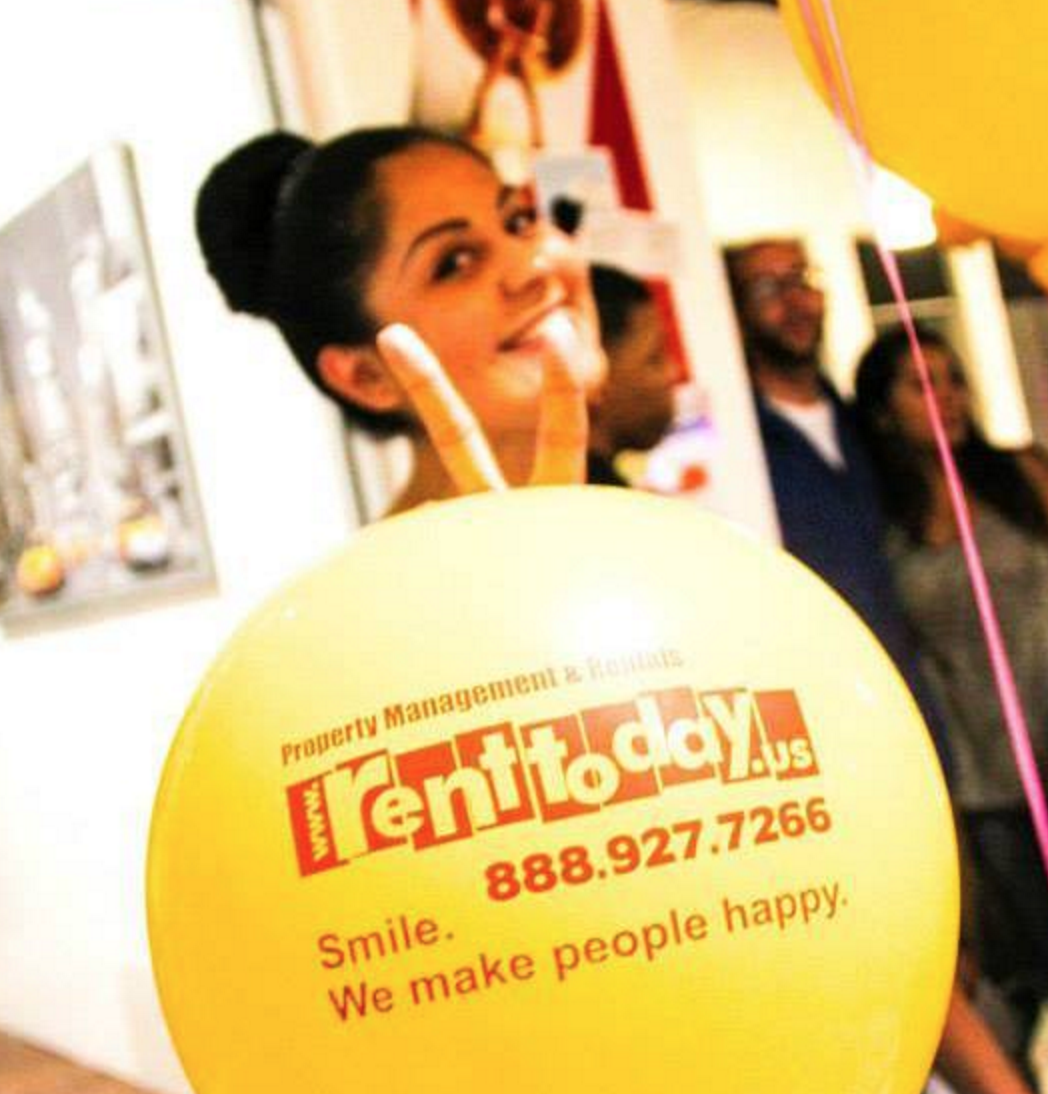 THANKS AGAIN FOR ALL YOUR LOVE + SUPPORT AS OUR CLIENTS OVER THE YEARS. THE BEST IS YET TO COME!!!!!