At Modern, we see each dollar that comes into our organization as an opportunity to give to others!

This Christmas, we threw an epic party for our sweet kids down at the City of Angels orphanage in Tijuana, Mexico. I think that we enjoyed it more than the little ones.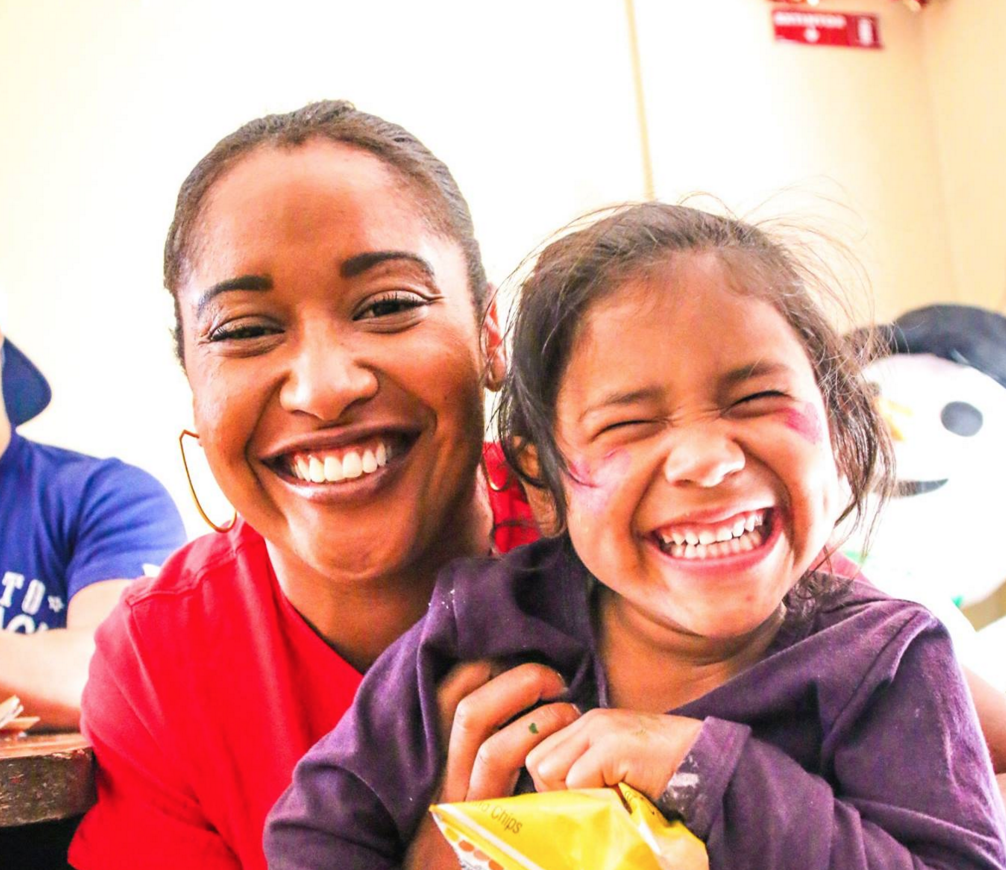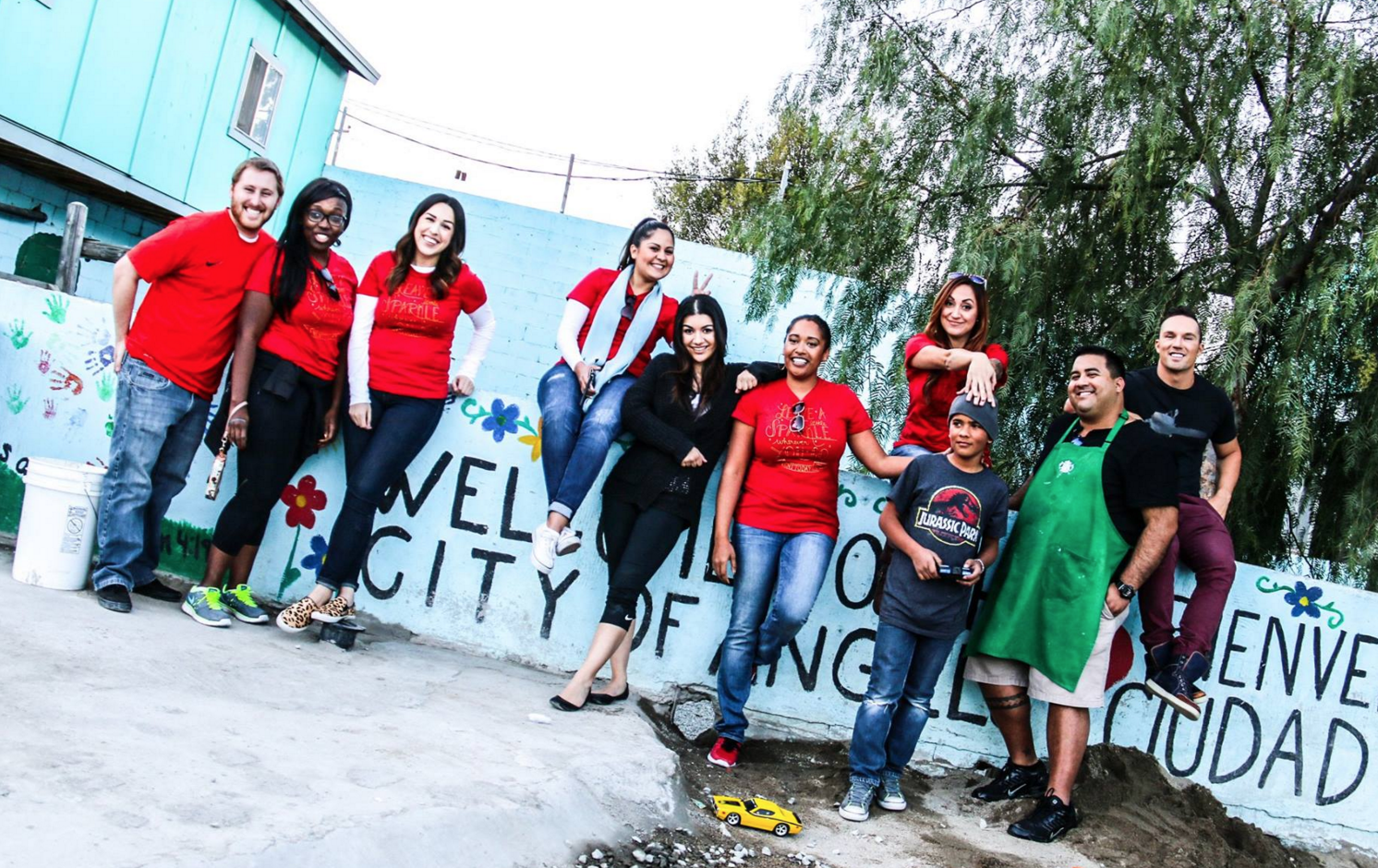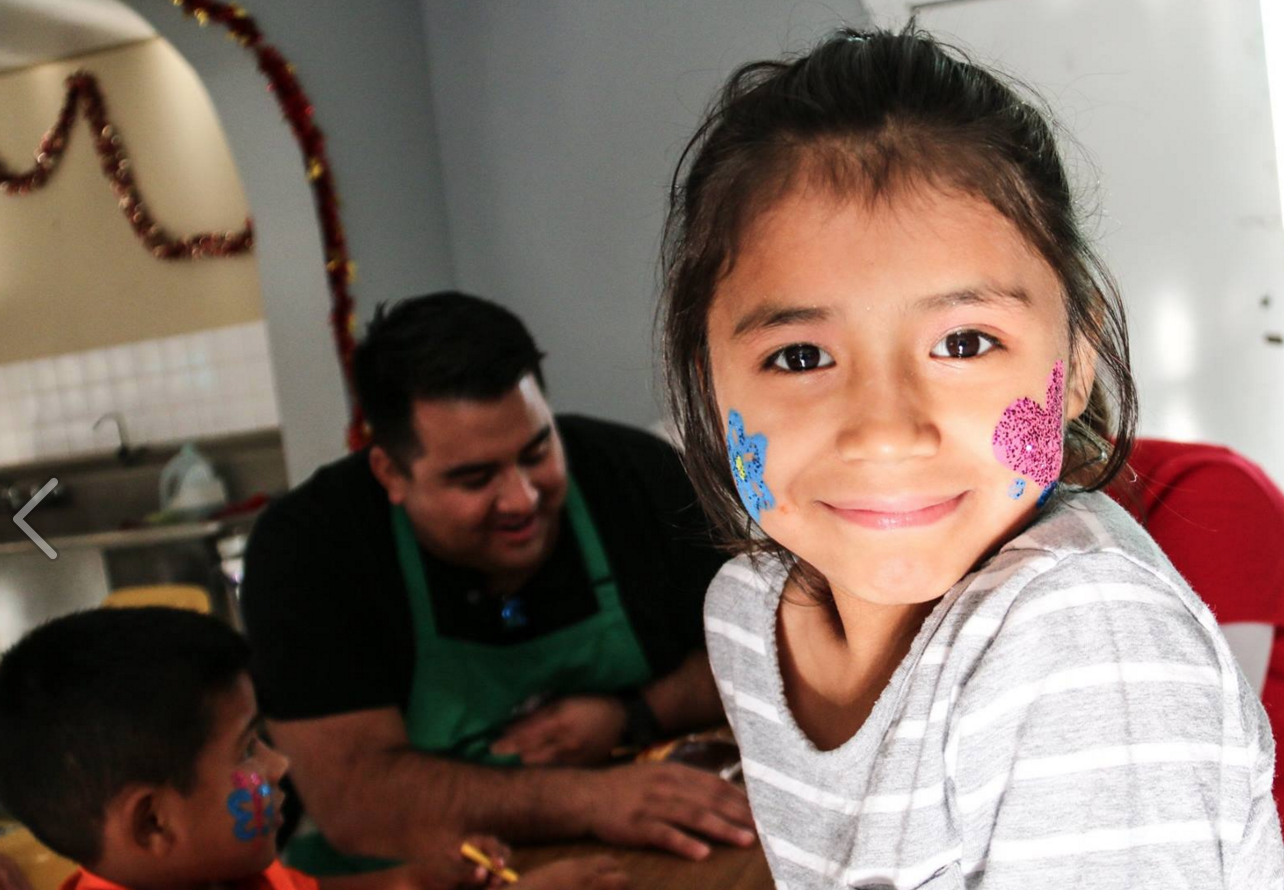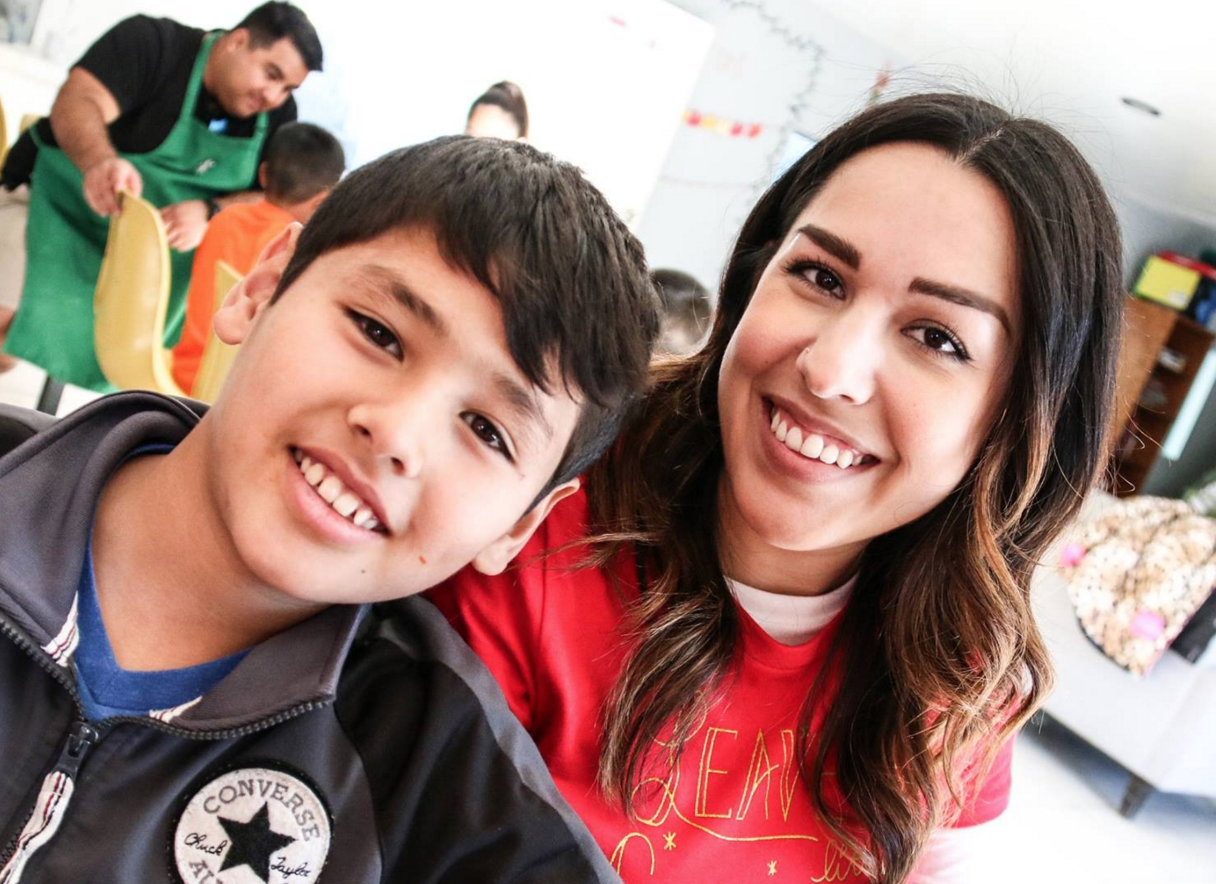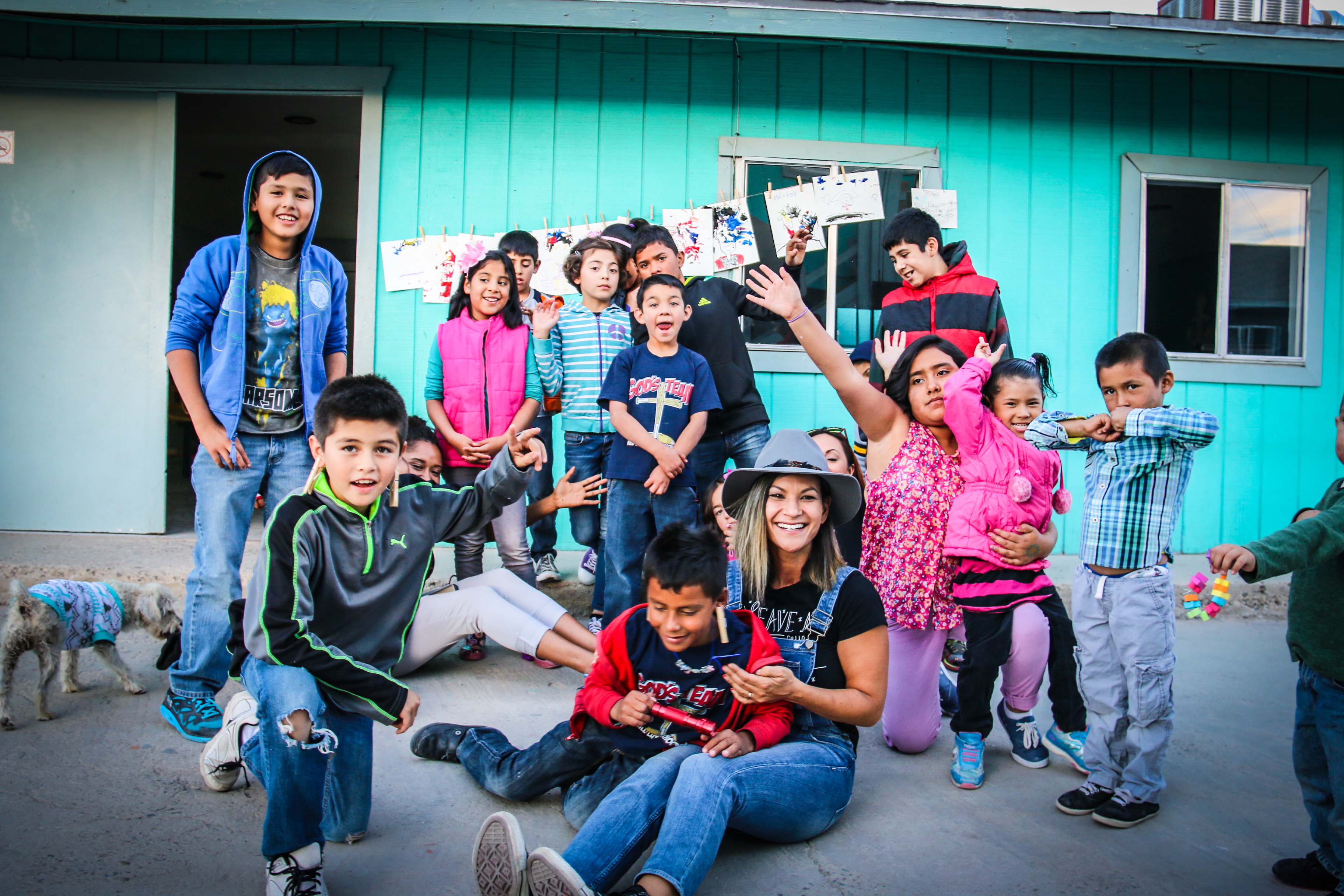 Follow all of our adventures on Facebook! Click here:
https://www.facebook.com/BbbBlessBeBlessed1Percent…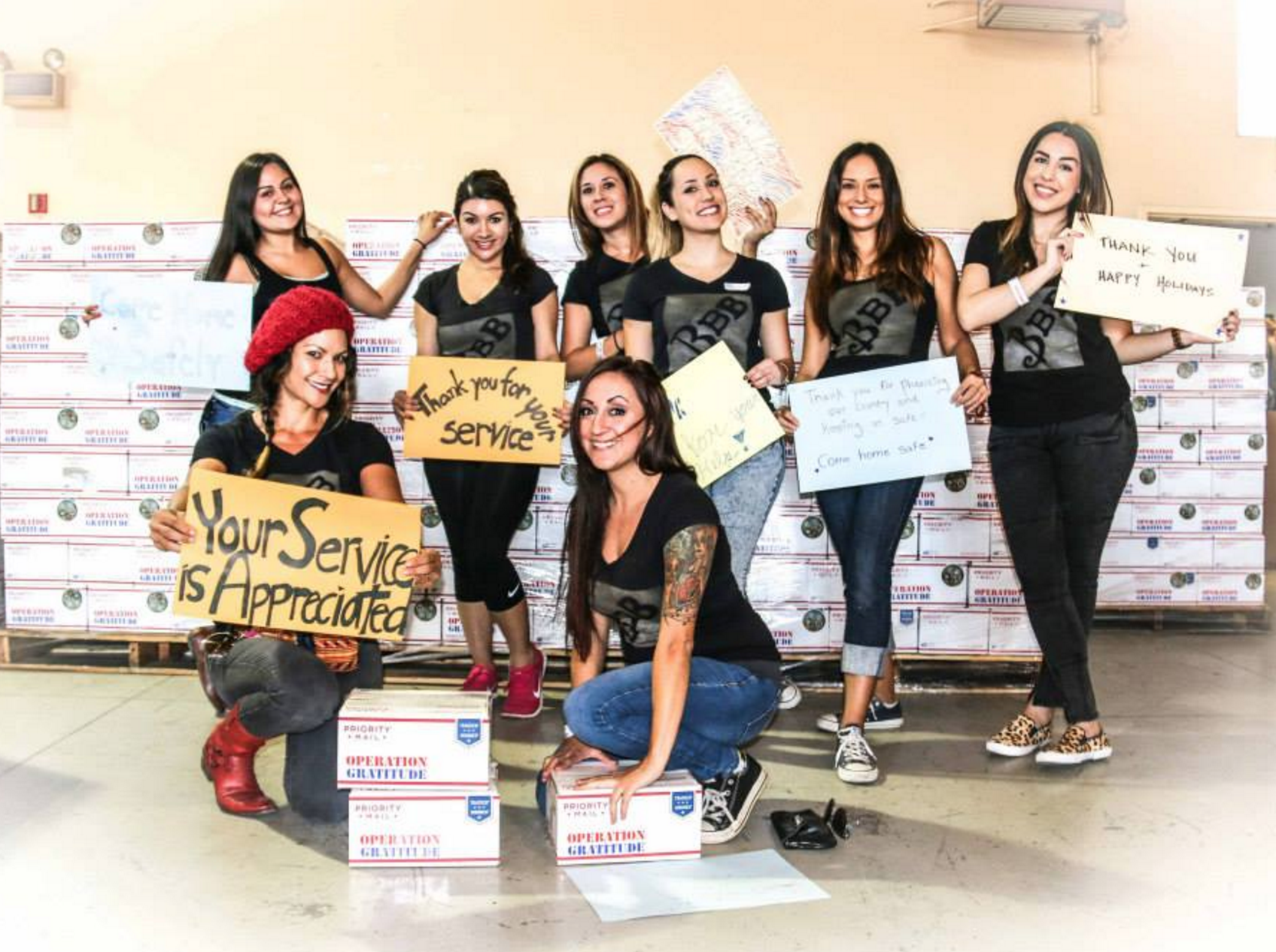 We love our vets, too! Here is us at Operation Gratitude where the goal was to fill 1 million gift boxes to be sent to our men and women serving over seas.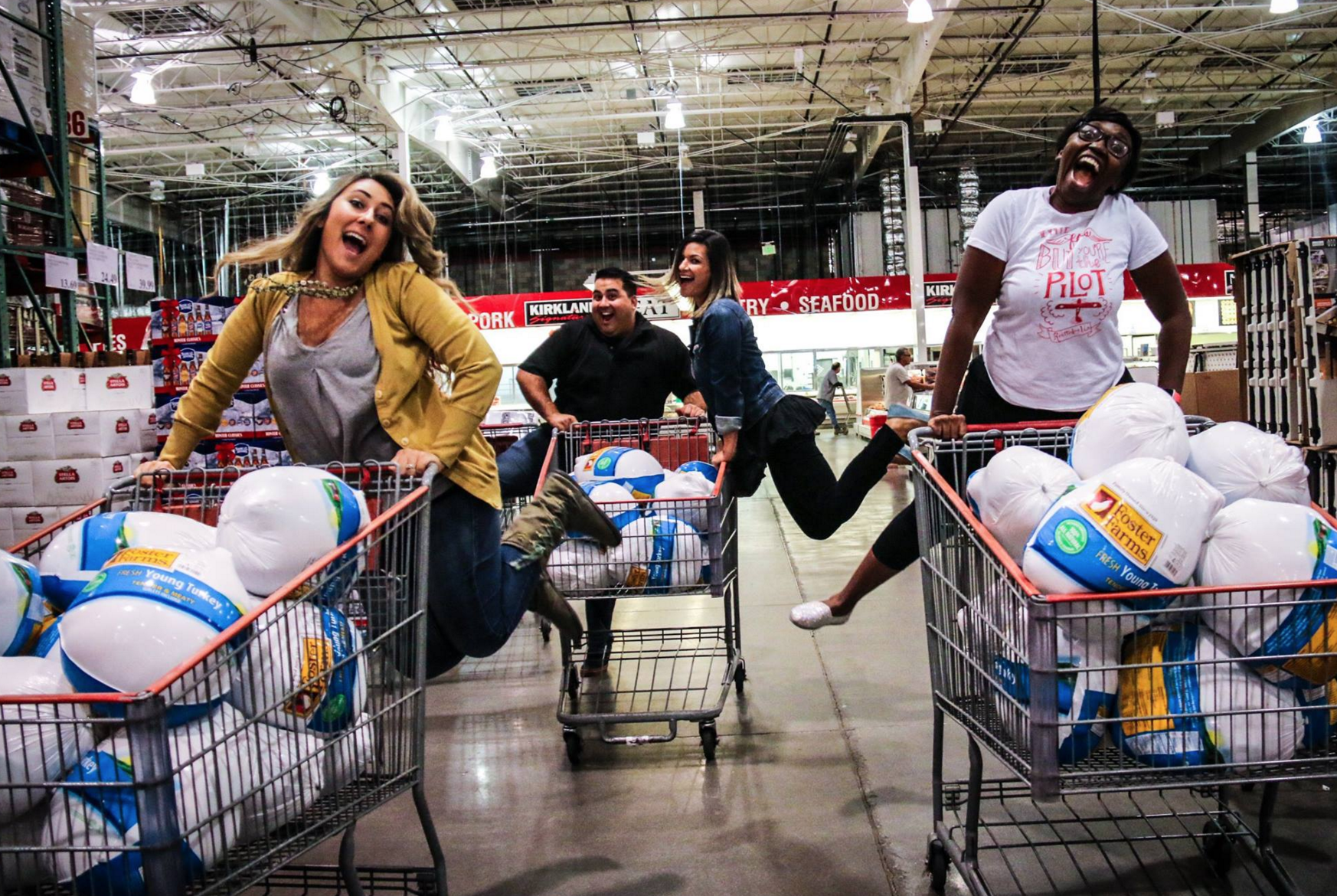 If you see crazy people in Costco with loads of food taking pictures…that's probably us! Here we are during a Thanksgiving Turkey run we do every year.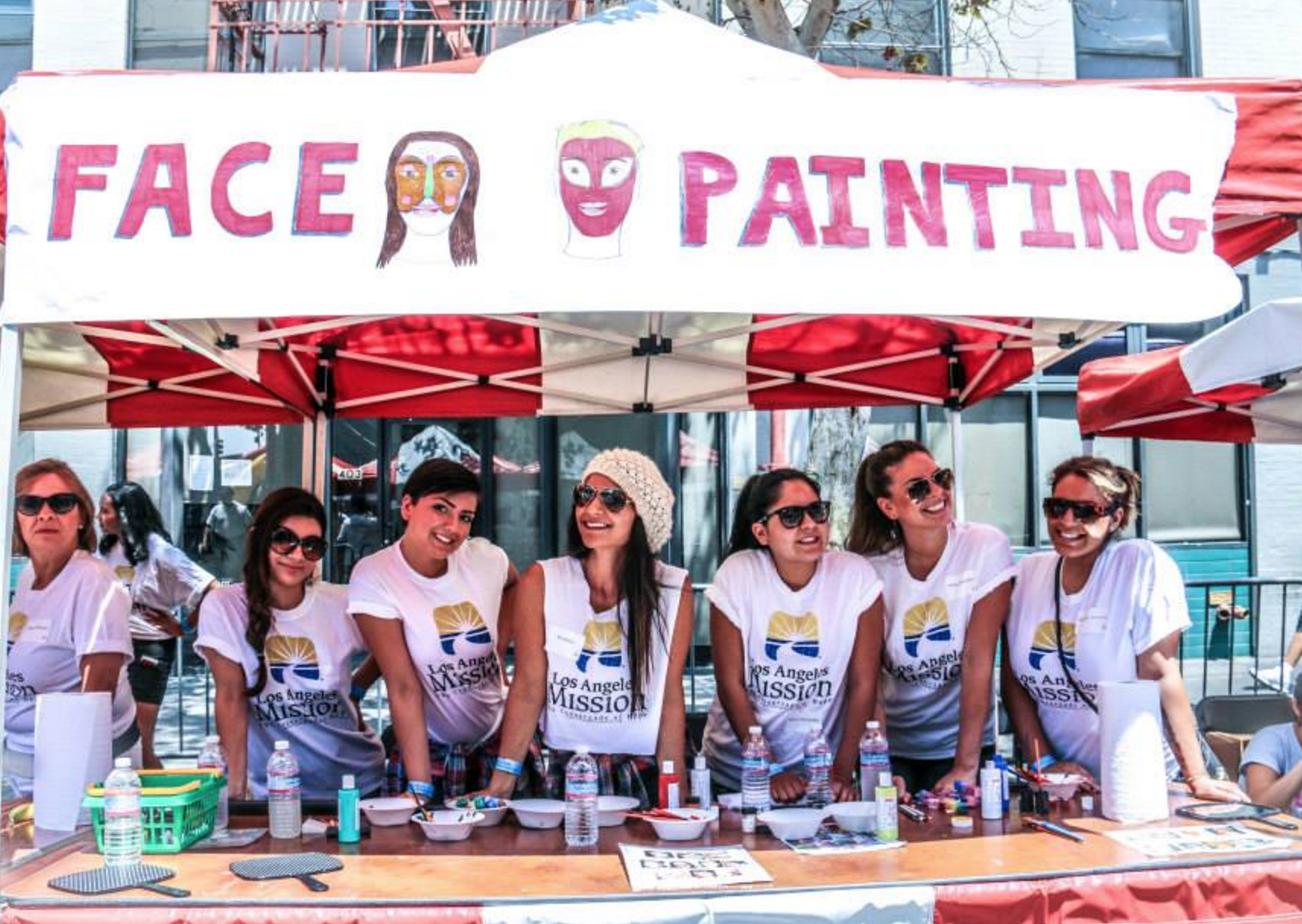 Working the booth at the Los Angeles Mission Summer Block Party on Skid Row.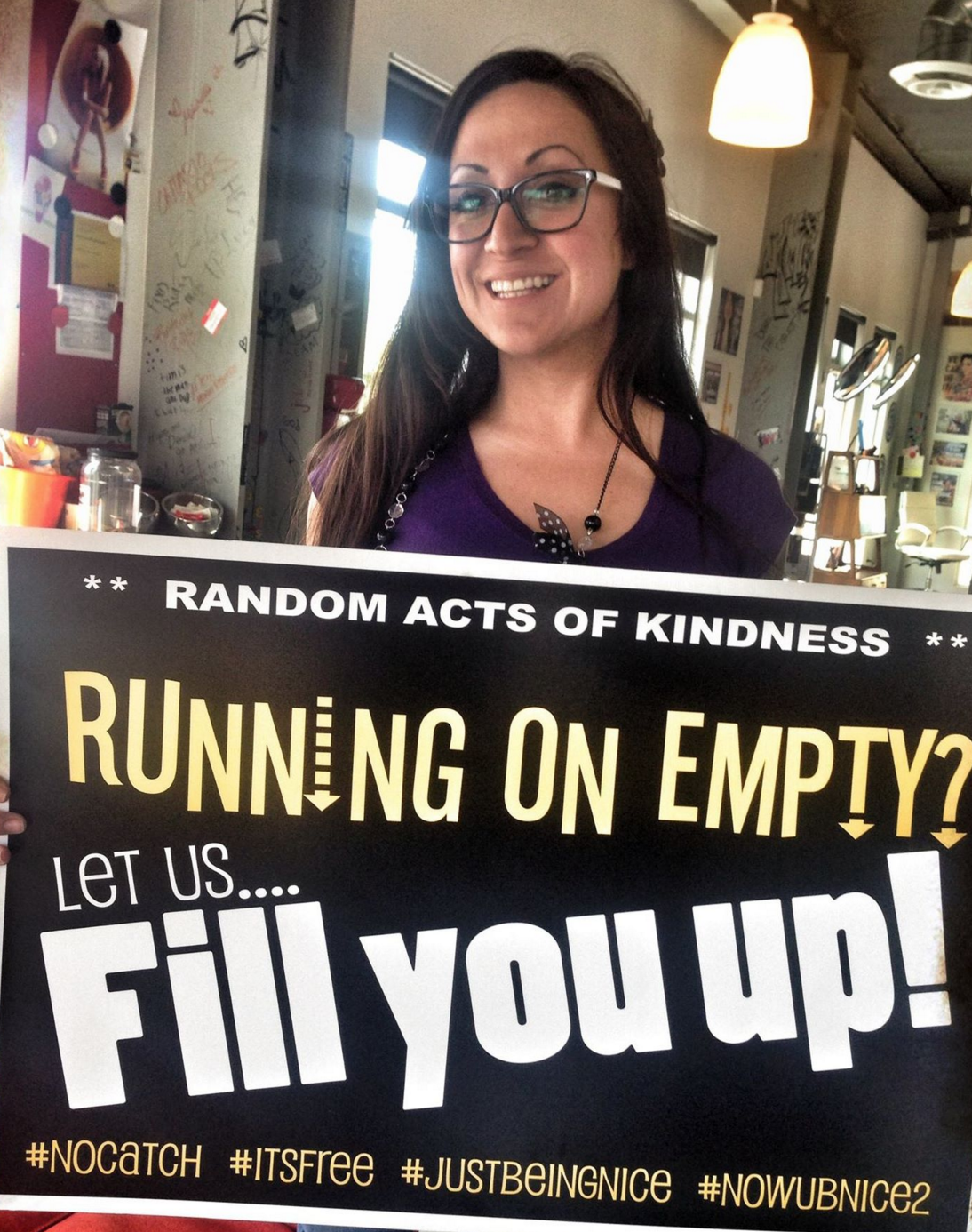 We also do lots of Random Acts of Kindness like give away free coffee in the village…free gas…surprise people with free groceries at the store. Whatever we can think of!
Follow all of our adventures on Facebook! Click here:
https://www.facebook.com/BbbBlessBeBlessed1Percent…